Do You Want a Quote on Your Freight Shipping Needs?
Truckload Carrier Shipping Services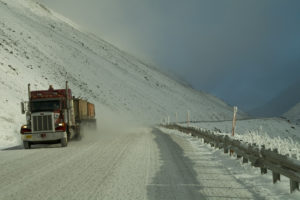 We specialize in truckload carrier shipping, meaning we haul trailer-loads of freight for our customers. We routinely ship both dry and refrigerated goods throughout the Northeast US region. Our main routes run in and around the Philadelphia region, from Long Island to Chicago, and from Maine to Maryland.
If you would like to work with a truckload carrier who specializes in truckload shipping that you can trust and knows how to navigate this complicated area (especially for Tractor Trailers) then look no further. We ship in blizzards, blazing heat, hurricanes, and of course the most beautiful of weather. Your business doesn't stop based on external factors and neither do we.
Dry Van Freight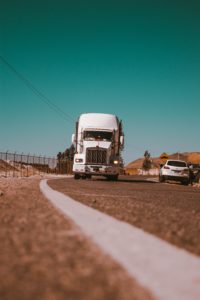 Shipping dry van truckload freight can sometimes be complicated when it doesn't have to be. We have been hauling dry van freight for over 30 years ranging from windows, to candy, to toys, to beverages, and much more. When it comes to dry truckload freight, it's more about understanding the logistics within the trailer itself (which our drivers know) to ensure properly loading, the operation of the actual truck and trailer, and navigating it through complicated routes. This is why we have a 100% safety and on-time record.
Refrigerated Freight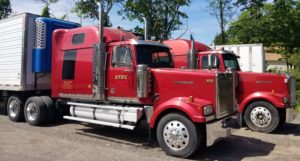 Refrigerated goods require special treatment with reliable equipment. We provide both. From meats to Chicago from the Philadelphia area, to flowers, to frozen components, we haul it. We have never lost a load for our customers due to equipment failure or missing a ship date. Our drivers are experts on understanding the specifics of your freight needs in relation to operation of the equipment and getting it where you need it to go in as safe and timely manner as possible.
Dedicated Truckload Carriers Services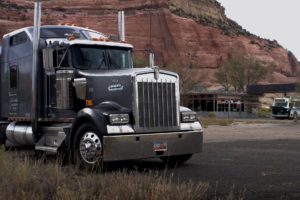 Have last minute shipping needs more often than not or need to have truckload shipping capacity on a regular basis? We got you covered. In addition to representatives and drivers that work with you on the logistics of your shipping, we dedicate equipment to your business and shipping needs. This equipment stays on premises, meaning it is for YOUR freight only. Additionally, we can commit drivers to specific routes and loads as needed (requires additional planning).
If you have truckload freight you need shipped reliably, routinely, and on-time, contact us today.